Sometimes you just need a little sauce, not a lot. Of course, you could always make more than you need, and save the rest for later...or, you could just make a little sauce!
Enter: teacup!
1 Tbsp peanut butter
1 Tbsp soy sauce or Bragg's liquid aminos
1 Tbsp rice vinegar
1-2 tsp nutritional yeast
1 tsp ginger powder
1 tsp sriracha
Put all the ingredients in a teacup. Whisk 'em.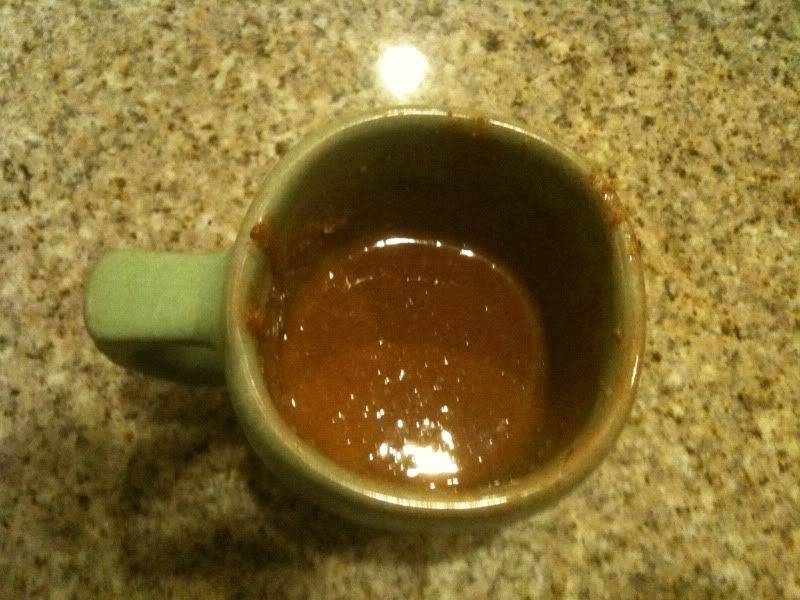 I had some frozen dumplings which I pan-fried and then dunked in this sauce. It was just the right amount for an 8-dumpling dinner (for someone who likes sauce a LOT :-) )
Fun Fact: If you take the word "peanut", turn the "n" on its side, and shuffle the letters...you get "teacup"!